Psychosynthesis Aotearoa New Zealand Australia (PAnzA) was established in 2011 in order to:
Further the professional development of those working as Psychosynthesis counsellors and psychotherapists, through organising activities such as workshops, seminars, conferences, and through the creation of a Journal publishing research and articles.
Enable representation of Psychosynthesis counsellors and psychotherapists in their wider professional context, through developing relationships with relevant organisations and advocating on behalf of the interests of members where appropriate.
Provide a register of members, and to make available to the public a list of Psychosynthesis counsellors and psychotherapists.
Provide opportunities for members to further develop community with one another.
Play a role in expanding the knowledge of Psychosynthesis as a tool for individual and social change within the wider community.
Disseminate information about Psychosynthesis training courses, events, workshops and conferences in our two countries, as well as relevant international activities such as conferences, publications, research and websites.
PAnzA is a voluntary organisation (i.e. an incorporated society) with an executive committee elected at annual general meetings.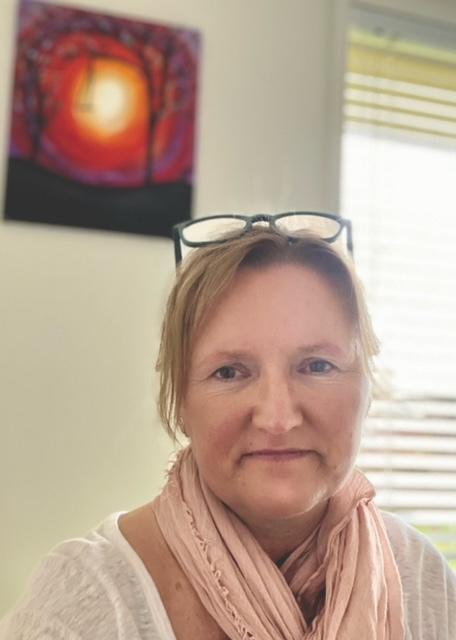 Kim Frances
Committee, Newsletter
Catherine Russell
Committee