How to join Psychosynthesis Aotearoa New Zealand and Australia (PAnzA)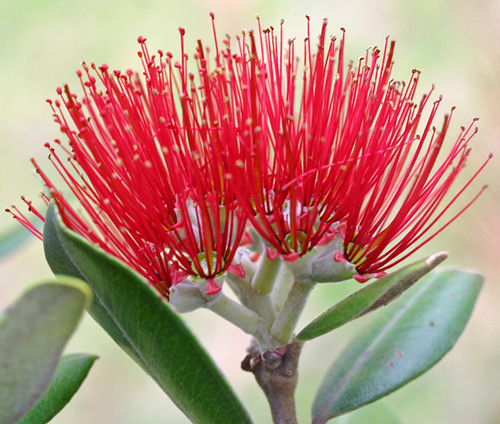 By joining PAnzA you will:
have access to professional development workshops held throughout the year (which will count towards your PBANZ professional development requirement.)
have a profile listing on the PAnzA website. Your profile is viewable by anyone looking for a counselor.
be Included in the Psychosynthesis Community email list which will provide you with notification of Psychosynthesis-related events and items of interest.
get a beautifully presented quarterly newsletter, Invisible Geography.
be able to contribute to developing a voice for Psychosynthesis practitioners in the field of counselling and psychotherapy, and in doing so continuing to develop the Psychosynthesis community.
have the opportunity to shape the direction of PAnzA through participating in its processes, such as the AGM and standing for election to the Executive Committee.
If you satisfy the membership requirements and wish to join PAnzA, please get in touch via the Contact Form.
You may also join (or leave) the Psychosynthesis Community email list without being a member of PAnzA. To do so, please use the Contact Form.
Membership Requirements
Clinical Member
In order to become a Clinical Member, you need to have:
a diploma in counselling or psychotherapy from a recognised Psychosynthesis training provider
regular supervision and complete an annual declaration with your supervisor.
Note: The NZ Institute of Psychosynthesis Diploma of Counselling and the NZ Institute of Psychosynthesis Diploma of Psychotherapy are recognised by PAnzA. Applicants with other qualifications may need to provide evidence of the issuer being a formally recognised training provider.
PAnzA strongly advises that all practising Clinical members hold professional indemnity insurance.
Non Clinical Member
Non Clinical Membership is intended for those who have completed a recognised Psychosynthesis training at the personal development level.
Note: The NZ Institute of Psychosynthesis Foundation Year (tier 1) and the Psychosynthesis South Pacific Trust (PSP) Integration Certificate are recognised by PAnzA.

Trainee Member
Trainee Members must be attending a recognised training programme, completion of which would lead to meeting criteria for clinical membership. The training programme must have a code of ethics and trainees must be covered by that institution's indemnity insurance.
Associate Member
Associate Members need to have a background in Psychosynthesis counselling and psychotherapy but do not meet the criteria for the above categories e.g. a retired practitioner. These applications will be determined on a case-by-case basis by the PAnzA Executive Committee.
Honorary Members
People PAnzA wishes to honour for their role in the Psychosynthesis community who would not meet ordinary criteria. Fellow and Life members fit this category.
Fellow Members
People who have made a significant contribution to the development of Psychosynthesis theory and practice in Aotearoa New Zealand and/or Australia, or to the development of the professional association for Psychosynthesis counsellors and psychotherapists.
Life Members
People who make a significant contribution to PAnzA over an extended period of time.
Clinical Members and Associate Members will have full membership, which includes voting rights and the ability to serve on the Executive Committee.

Non Clinical and Trainee members have reduced fees, can attend the AGM and other PAnzA activities but have no voting rights nor the opportunity to serve on the Executive Committee.

All categories except Non Clinical members have a public  searchable profile listing on this site which can be hidden.

Honorary membership – (Life members and Fellow members) will have full membership and voting rights but will not pay fees.
Membership Fees
| | |
| --- | --- |
| Clinical Members | $110 pa. |
| Non Clinical Members | $55 pa. |
| Associate Members | $55 pa. |
| Trainee Members | $25 pa |
There is a 10% prompt payment discount if received by the 1st July (excluding Trainee membership)
Membership fees are due by 31 March of each financial year to cover membership of that financial year.
There is a reduced fee of $75 for clinical members joining after September 1st